It always feels good to work for the Good, even if those projects don't always see the light.
#BrushBetterBritain 
(Havas)
170 children in the UK have teeth surgically removed every day.
This National Smiles Month and in partnership with Aquafresh, we want to talk about those kids who are having their innocent smiles ruined every day.
And send a message to the country:
#BrushBetterBritain
. So we created...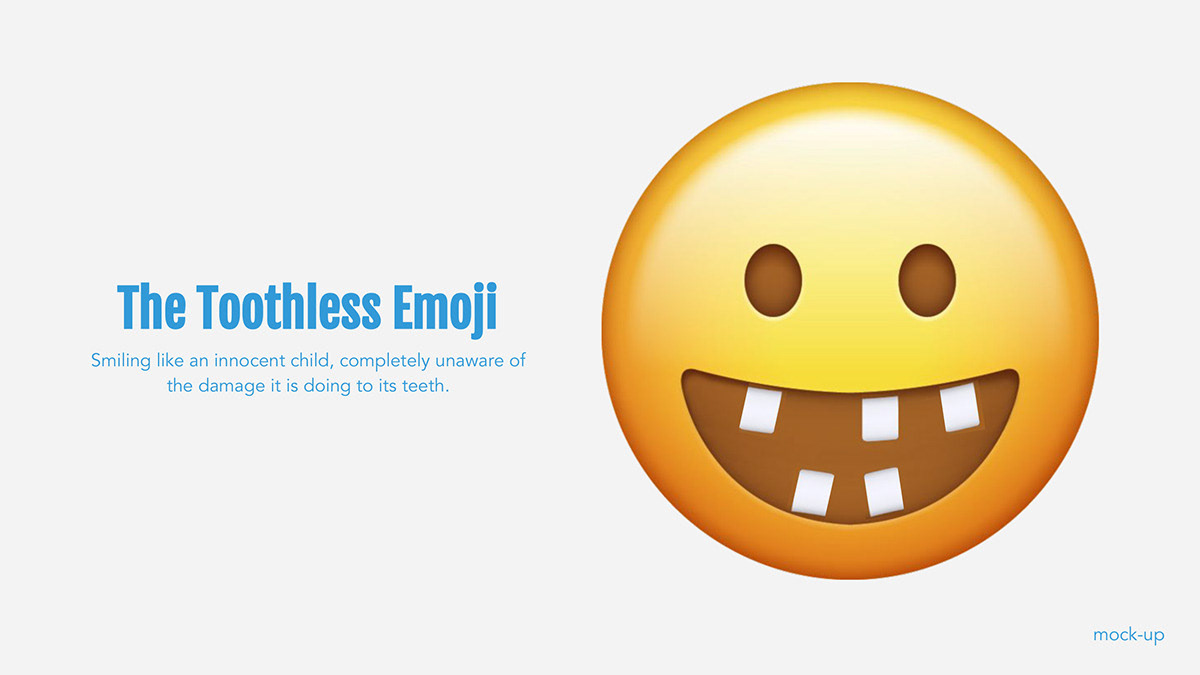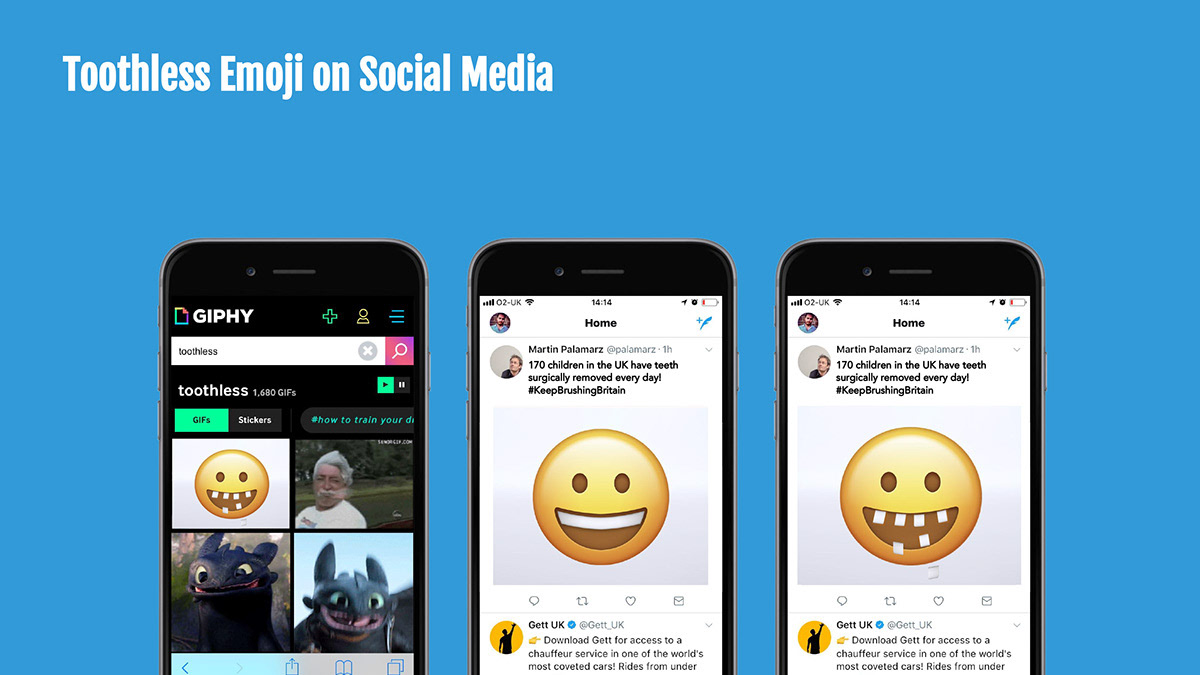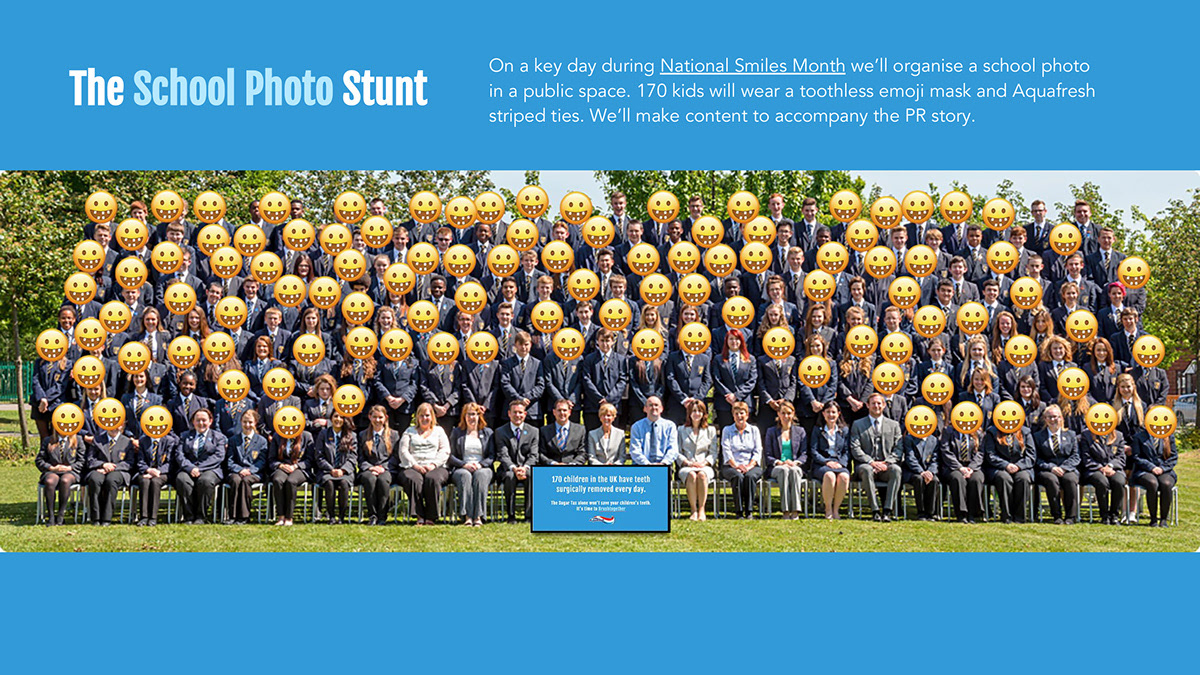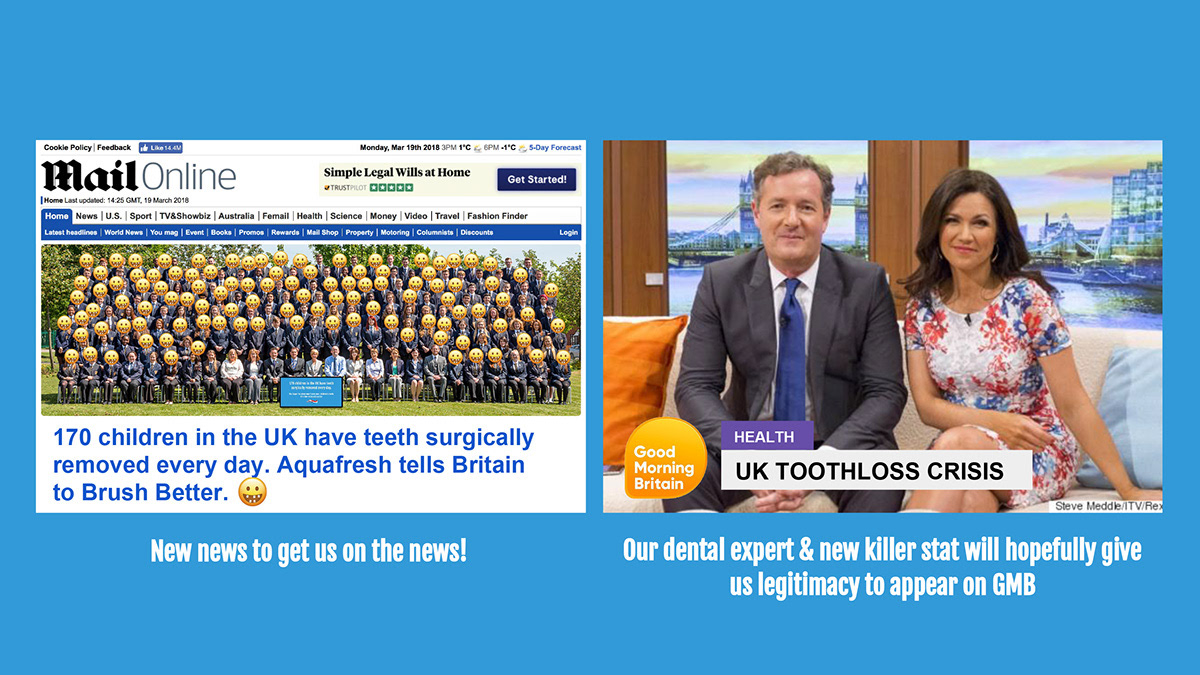 The UK has lost seven species of breeding birds in the last 200 years. Currently, 23 species are critically endangered.
Working with Gardman and the BTO (British Trust Ornithology), we'll create a campaign on Twitter that makes the UK aware of the plight of its birds, and asks them to help by using Wild Bird Care products and supporting the BTO.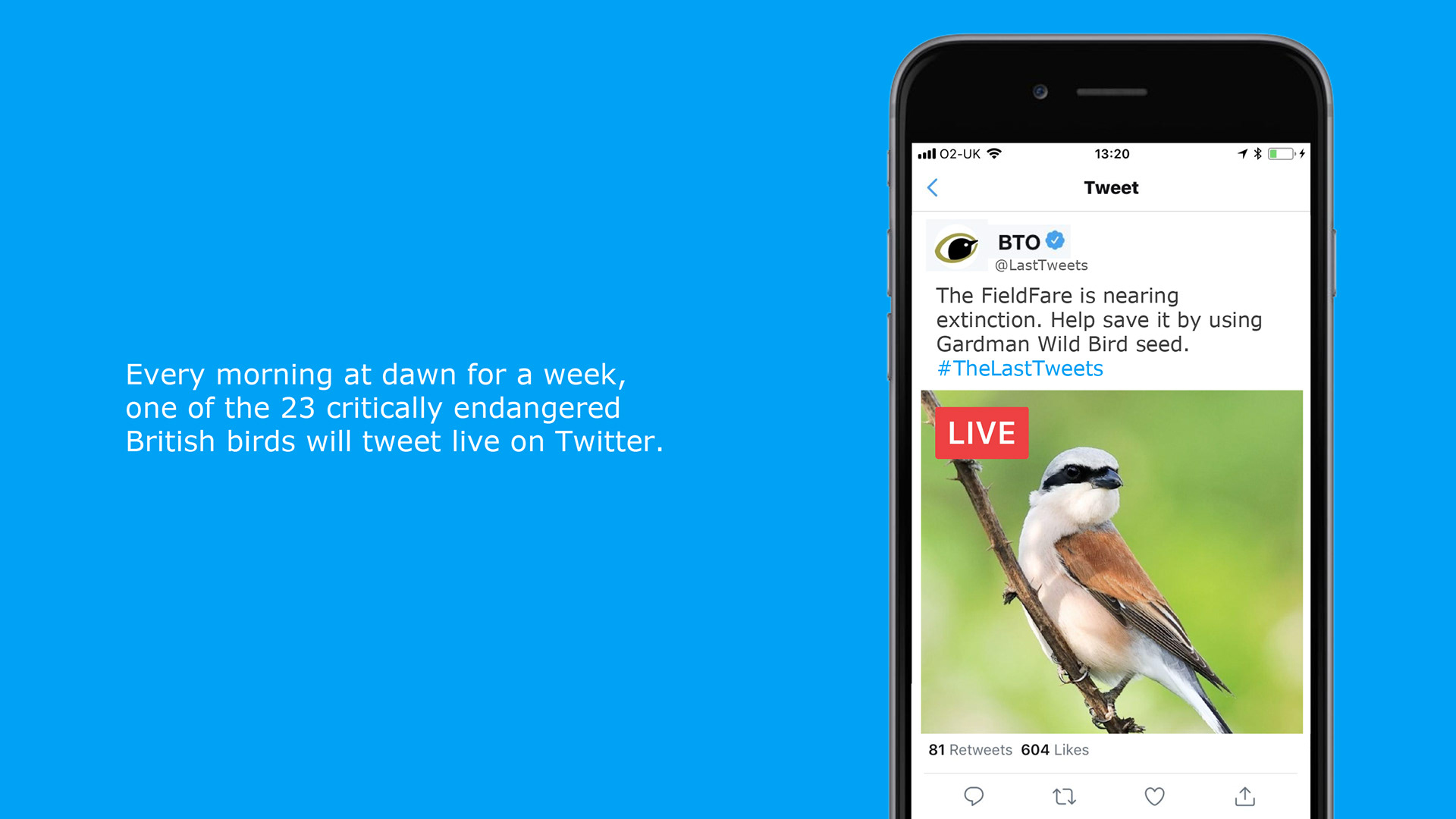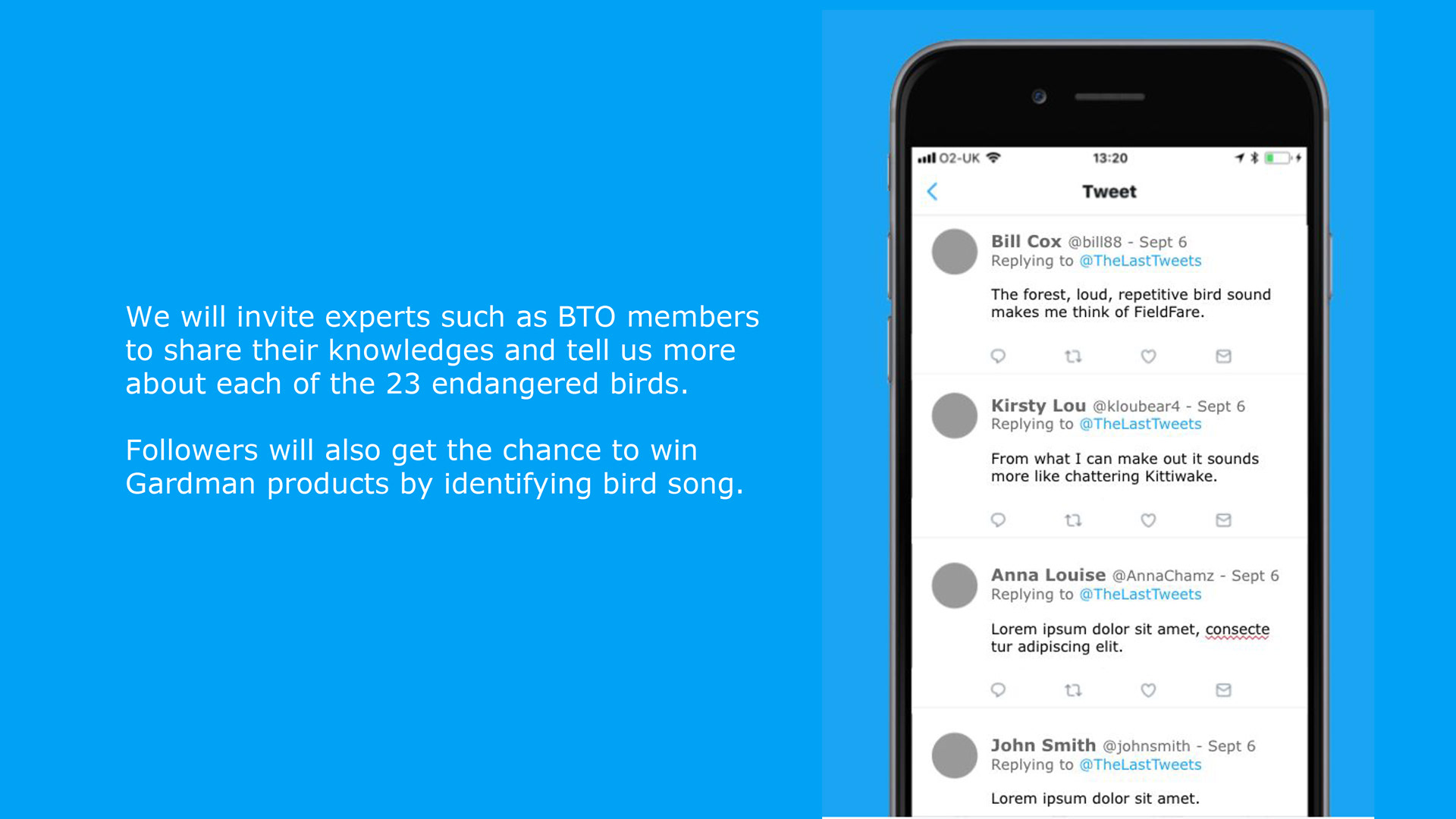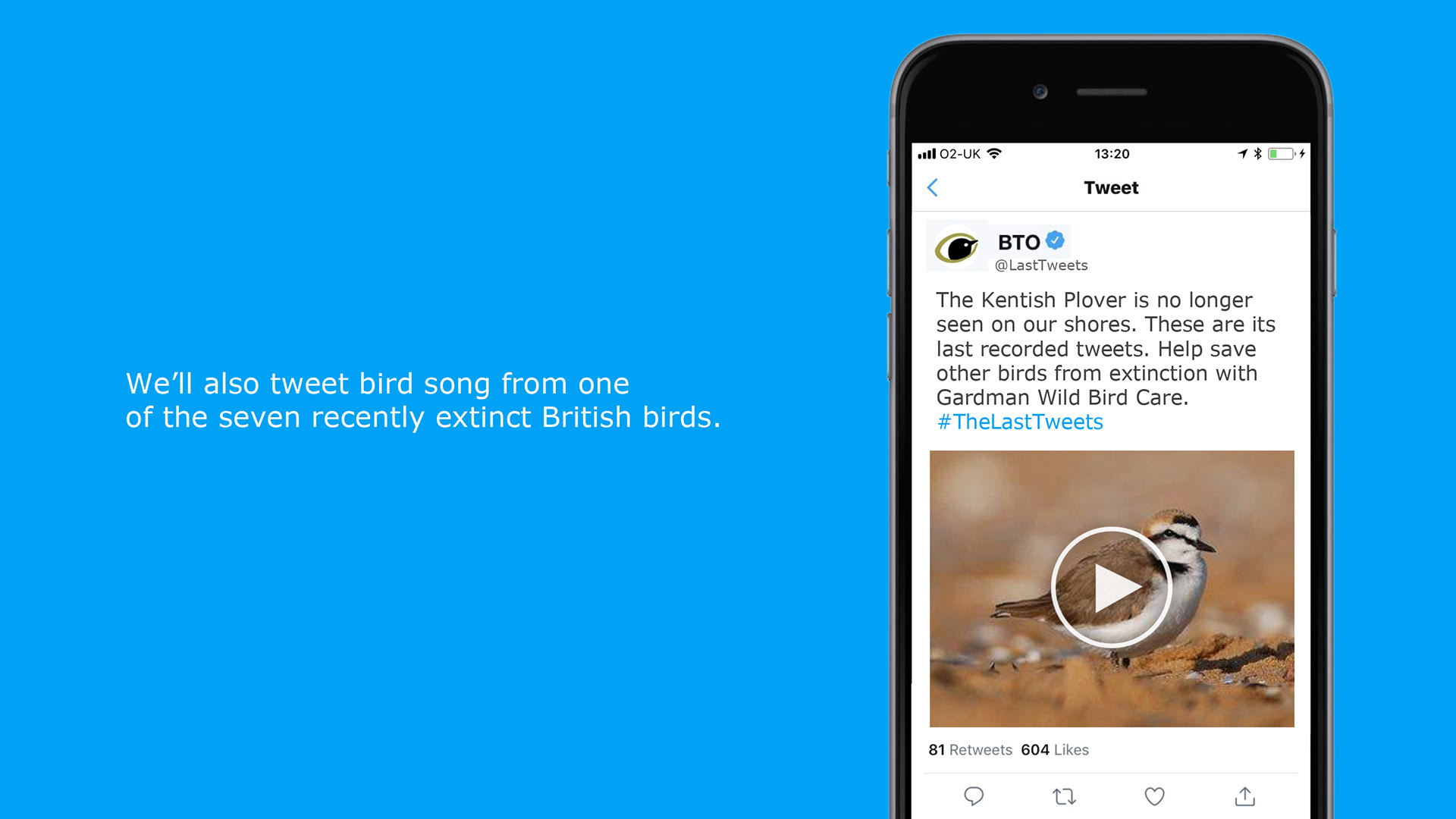 SHE

INNOVATES 2019

 
(Havas)
There's a common misconception that there aren't many women in innovation because often women's ideas are played down or discredited. 
She Innovates
aims to celebrate, inspire and empower, "
lighting the way for women in innovation
". 
To demonstrate this, we create an installation that fuses together the symbol of the light bulb - synonymous with ideas, with the shape of the female sex symbol ♀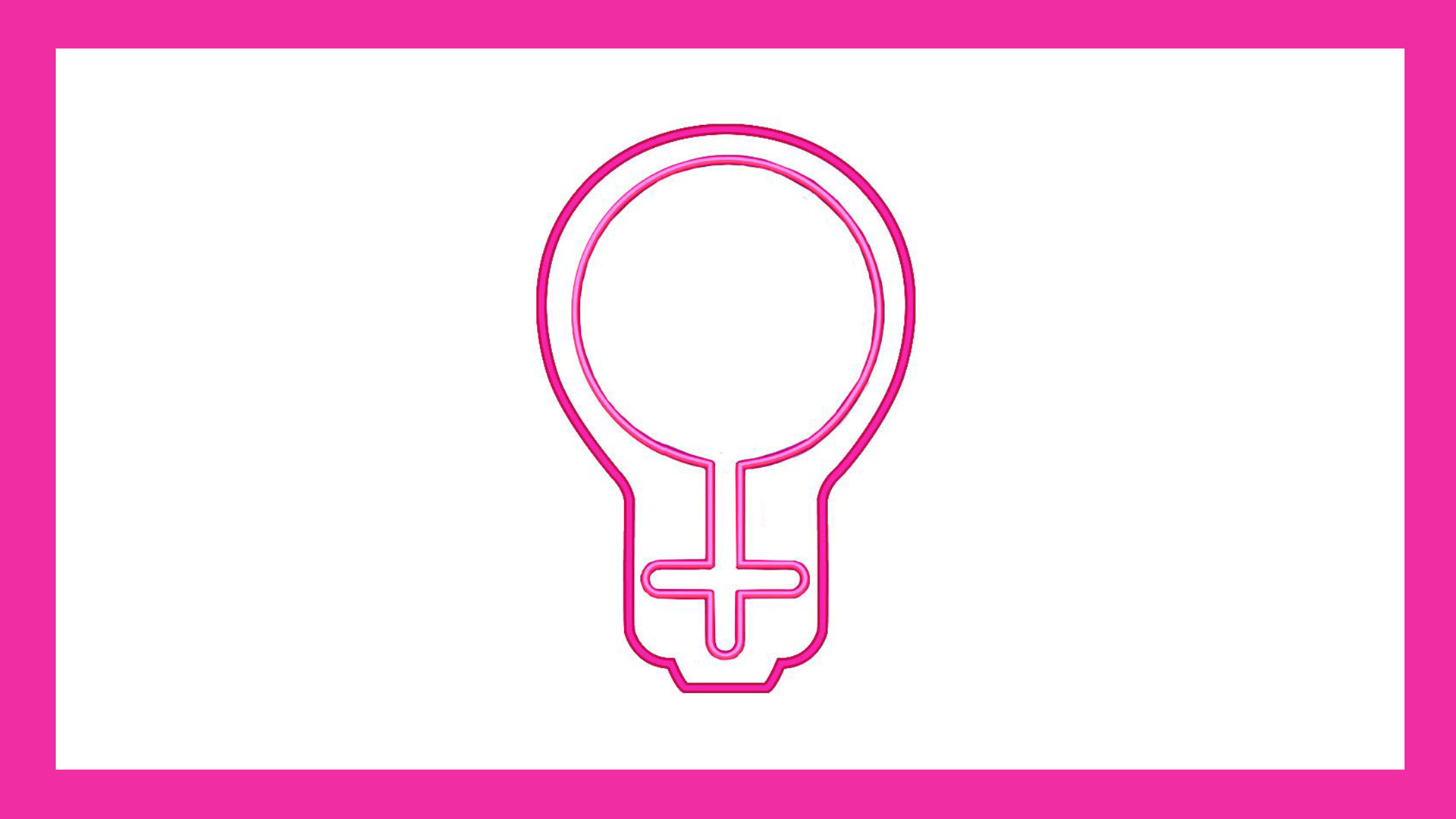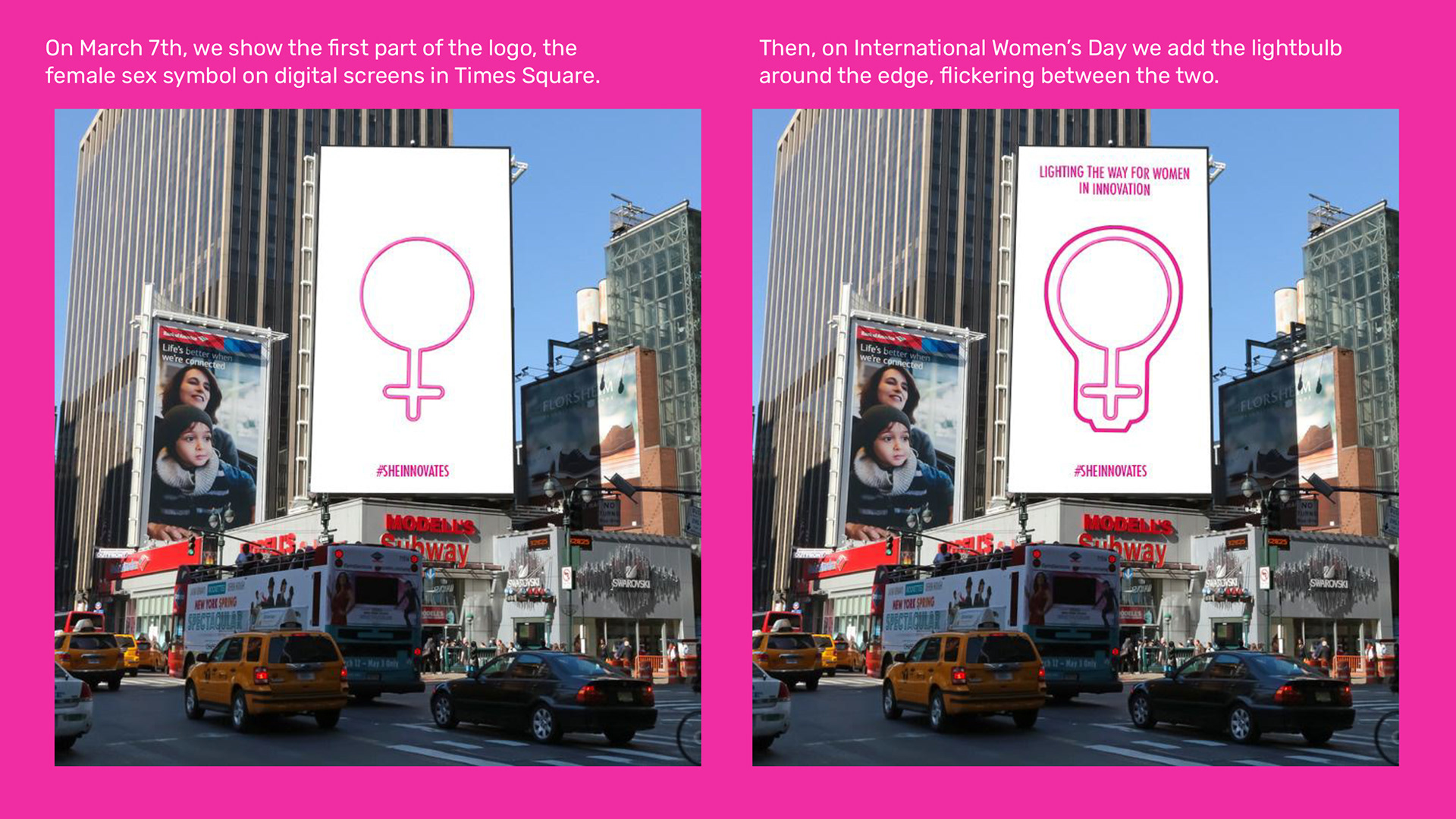 We could use our lightbulb symbol to create a giant neon installation across the side of the UN building and
over the archway entrances over 5 notable buildings in New York, which will represent places where ideas happen.
E.g the New York Institute of Technology and the New York Public Library.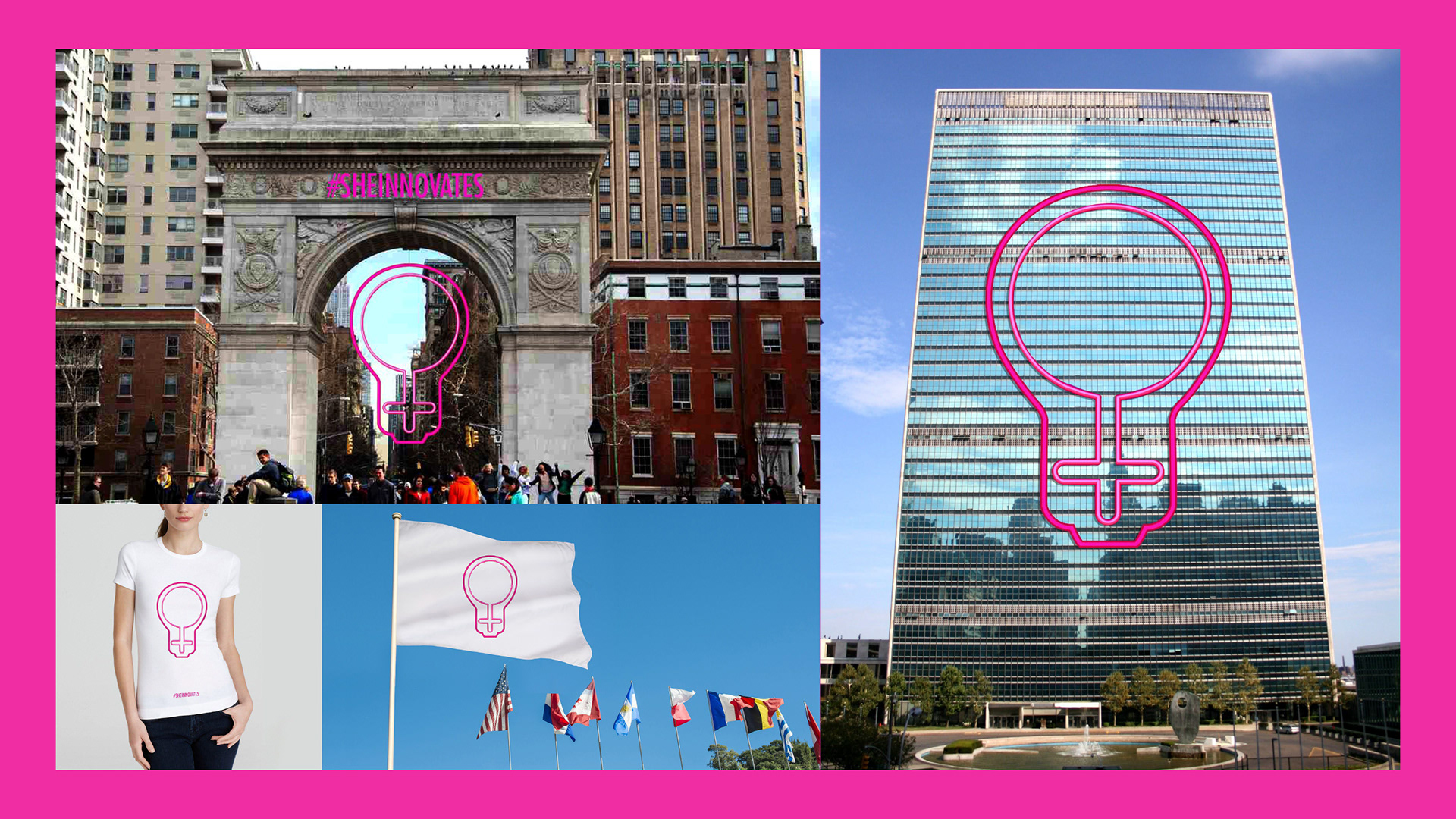 THE FALLEN UNITED 
(Mother)
In the build-up to the World Cup 2014, an unfair match has taken place in Brazil. Many workers have lost their lives making the stadium in pursuit of the football dream. We wanted to commemorate the players of this fallen team. 
So we decided to create a table football table. With two teams:
The Fallen United V's Fifa
(e.g Sepp Blatter)
The players will be perfectly crafted replicas of the people they represent.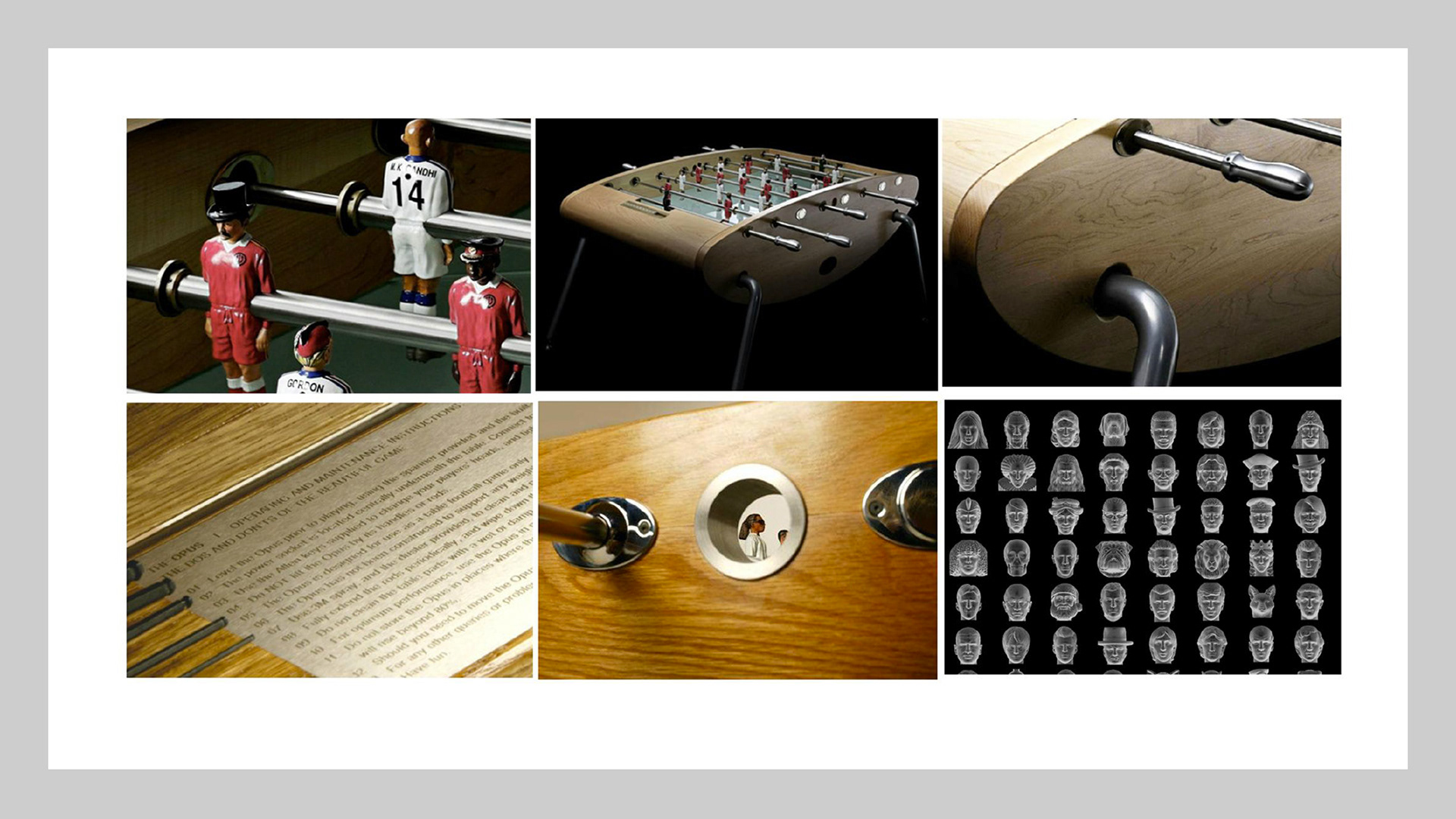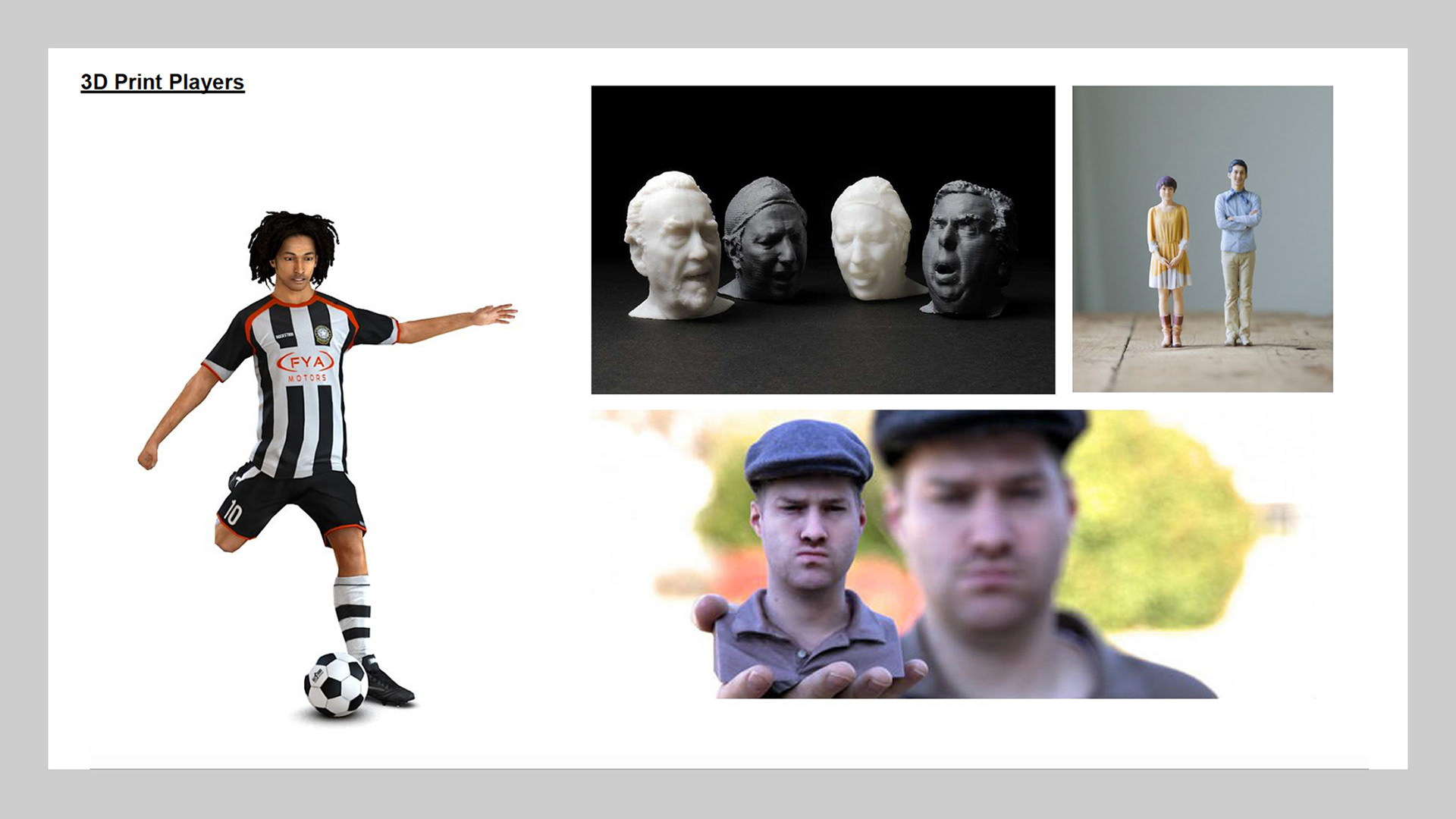 We will create a number of tables and display them at international airports around the World Cup, including Rio.
After the World Cup ends we will auction them all off to raise money for the families of The Fallen United.
One table will be reserved as a gift for Sepp, and delivered to his office in Zurich.
YOU MAY SAVE ME 
(Philipp&Keuntje)
In order to raise awareness about organ donation and getting a donor card, we used Facebook as media.